Commerce Leads Space Discussion During U.S.-Africa Leaders Summit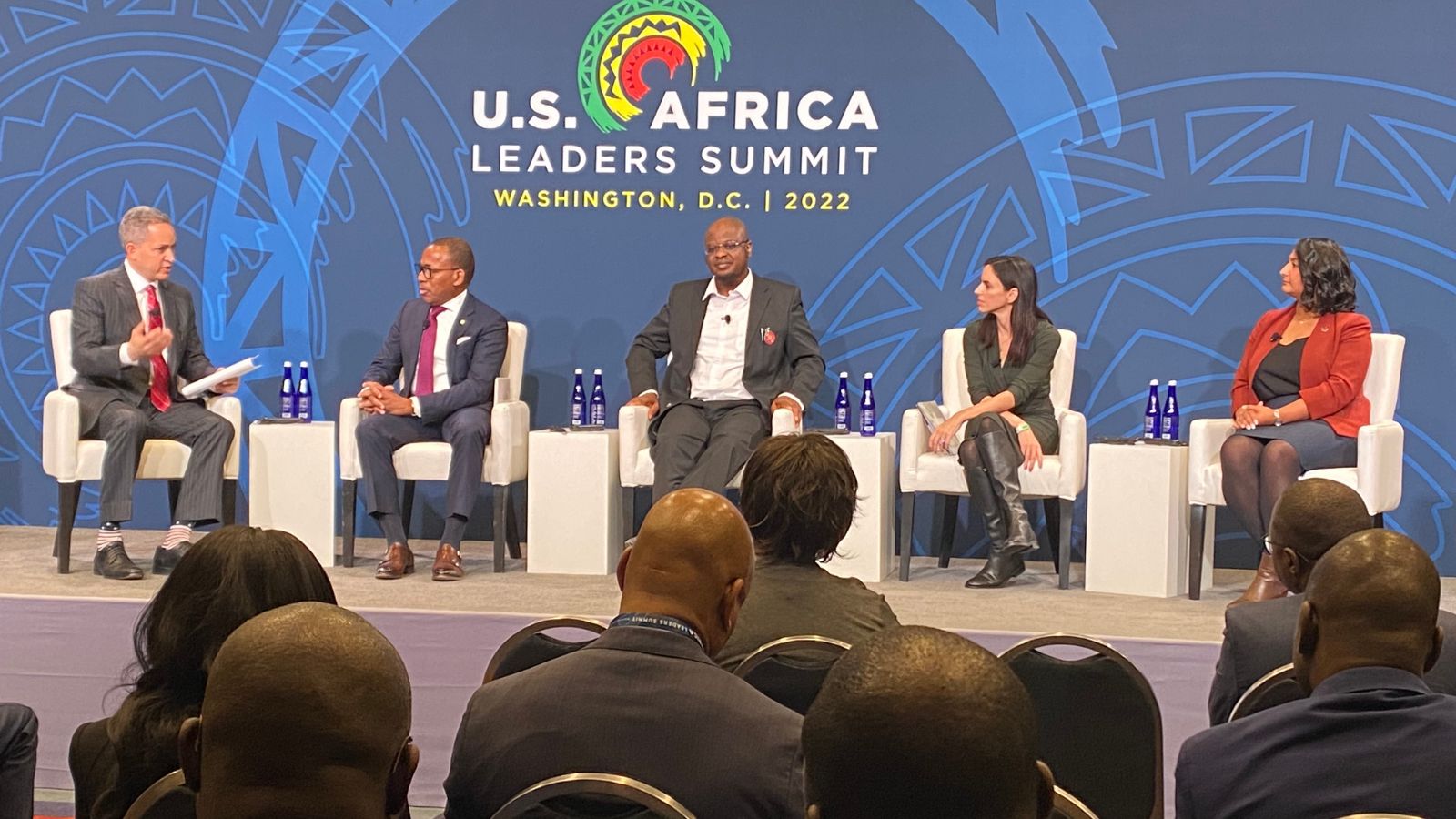 On December 13, 2022, as part of the U.S.-Africa Leaders Summit in Washington, D.C., Deputy Secretary of Commerce Don Graves played a leading role in the U.S.-Africa Space Forum. The event highlighted how outer space can be a catalyst to advance shared U.S.-Africa goals on Earth.
Deputy Secretary Graves moderated a panel discussion, organized by the Commerce Department, on "Roles of the Private Sector in Supporting U.S.-Africa Partnership." He emphasized the role of space technologies and space commerce, aided by the U.S. private sector, in driving technological and private sector development in Africa.
The Forum celebrated the signatures of the Artemis Accords – which establish a common framework to guide responsible space exploration – by Nigeria and Rwanda, a first for the continent.