Commerce Participates in U.S.-Japan Space Dialogue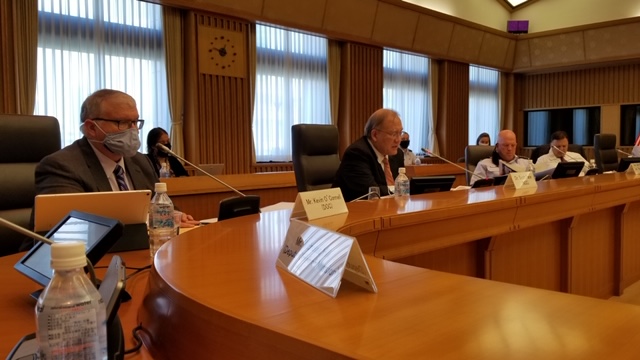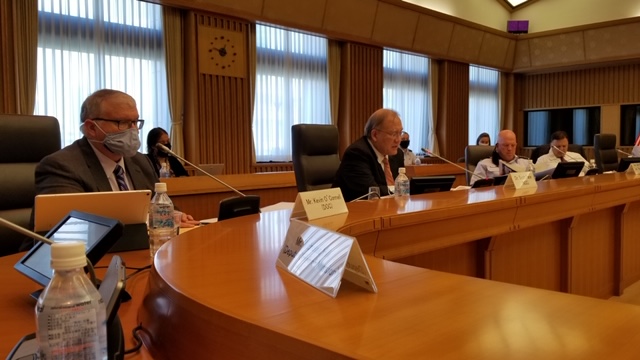 On August 27, Office of Space Commerce Director Kevin O'Connell represented the Commerce Department at the 7th meeting of the high-level U.S.-Japan Comprehensive Dialogue on Space in Tokyo, Japan.
O'Connell provided updates on the Department's efforts to transition the Defense Department's space situational awareness (SSA) support services for commercial operators to Commerce and field an open architecture data repository for commercial and international SSA collaboration. He also addressed the Department's broad ranging efforts to grow the commercial space economy and track its trends.
View joint statement at state.gov