NOAA Awards Third Delivery Order for Commercial Radio Occultation Data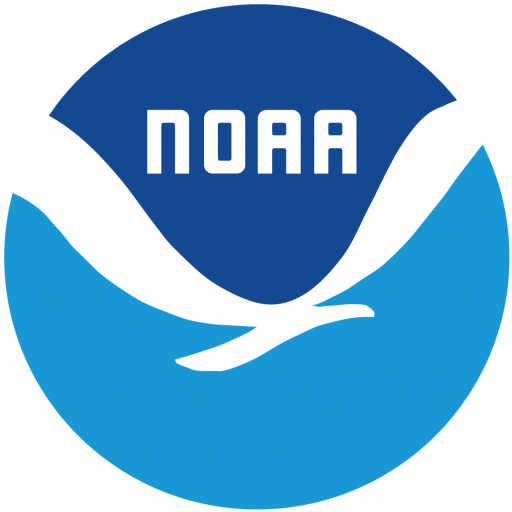 On Friday, August 13, 2021, NOAA awarded a third Delivery Order (DO-3) under its existing Indefinite Delivery Indefinite Quantity contract for radio occultation (RO) satellite weather data to Spire Federal.
Through this DO, NOAA is purchasing 3000 RO profiles per day for six months beginning in September 2021.
The near real-time RO data will be available to U.S. Government agencies. While previous DOs have limited the data sharing until 24 hours after receipt, DO-3 will add near real-time sharing with National Meteorological and Hydrological services, World Meteorological Organization (WMO)-designated meteorological centers, and members of the Coordination Group for Meteorological Satellites. Data will be publicly available to other users after 24 hours.
Through the Commercial Data Program and this commercial data purchase, NOAA continues to implement the related section of the Weather Research and Forecasting Innovation Act of 2017 (P.L. 115-25), which directs NOAA to obtain commercial weather data from private sector providers following a pilot assessment that demonstrates commercial sector readiness.
On May 20, 2021, NOAA began using the commercial RO data in operational weather forecasts. This third Delivery Order increases the quantity and expands the distribution of commercial RO data to augment existing sources. Subsequent DOs are being planned to continue the flow of commercial RO data into NOAA's numerical weather prediction models.
NOAA's Commercial Data Program has successfully engaged the commercial sector through a competitive process and acquired operational satellite data-as-a-service. Commercial RO data constitute an important addition to NOAA's portfolio that will help improve weather forecasts and provide risk reduction to the overall observing system.
View latest updates and activities in NOAA's Commercial Data Program