NOAA Fills Key Leadership Positions in Office of Space Commerce
Today, NOAA's Office of Space Commerce (OSC) announced the hiring of two new senior staff members whose leadership positions will be key to the long-term success of the organization.
OSC has selected space industry veteran Janice Starzyk to serve as its deputy director. In this position, Starzyk will manage the operations of a growing organization under the guidance of OSC Director Richard DalBello. Starzyk brings decades of relevant industry experience to the position. She previously worked in executive management at Virgin Orbit and Bryce Space and Technology, senior management at International Launch Services and Futron Corporation, and as an advisor with United Launch Alliance.
Additionally, OSC has selected prominent space law practitioner Gabriel Swiney to serve as director of OSC's Space Advocacy Division. Swiney will supervise a team that represents the Department of Commerce in the development of U.S. space policies and in negotiations with foreign countries to promote U.S. space commerce. Swiney previously held senior policy positions at NASA and worked as a staff attorney at the State Department, playing a leading role in the development of the Artemis Accords, among other things. Swiney is currently a lecturer at Harvard Law School where he teaches a course on space law and policy.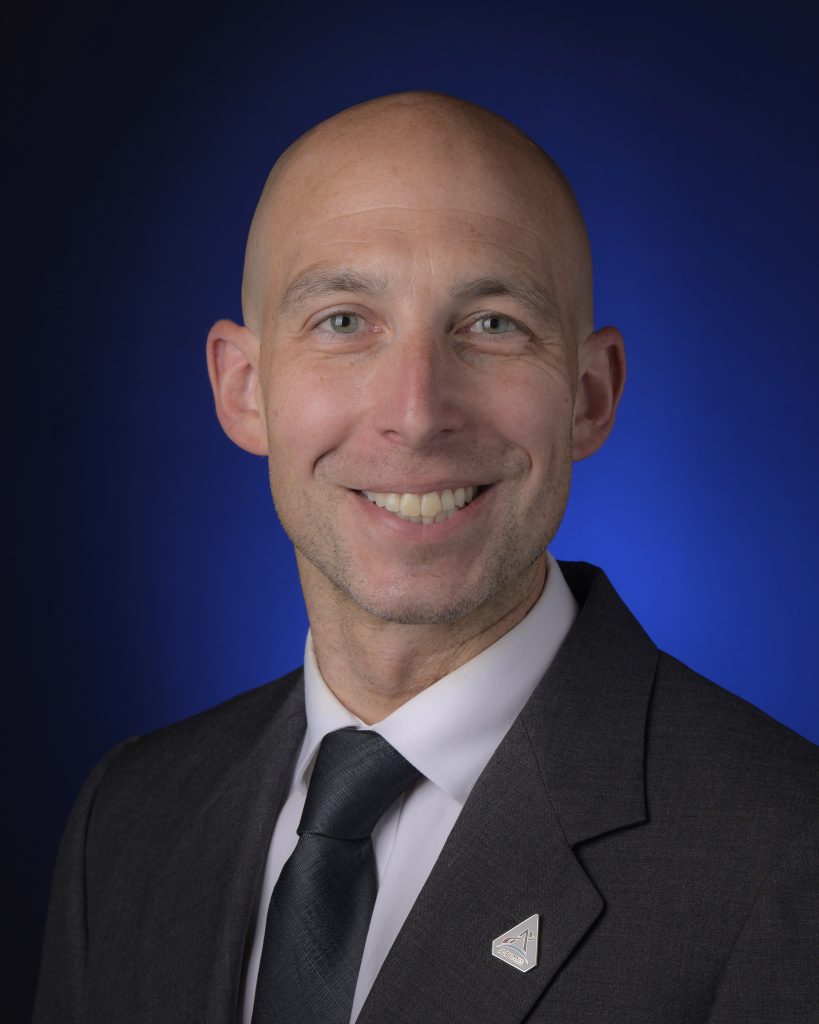 "Janice and Gabriel are well respected leaders in the space community who bring significant expertise and experience to our growing organization," said Richard DalBello, director of the Office of Space Commerce. "Bringing them on board will make an immediate impact on our ability to serve our industry stakeholders and execute new mission responsibilities."
Starzyk and Swiney joined the OSC staff on November 6, 2023. OSC is currently in the process of hiring or onboarding 20 new full-time employees, as approved in the fiscal year 2023 omnibus appropriations act.
NOAA's Office of Space Commerce is the principal unit for space commerce policy activities within the Department of Commerce. Its mission is to foster the conditions for the economic growth and technological advancement of the U.S. commercial space industry. OSC is also responsible for the licensing of U.S. private sector remote sensing space systems and for providing basic space situational awareness data and space traffic coordination services to commercial and civil space operators.