NOAA Issues 2022 RFI on Commercial Space Capabilities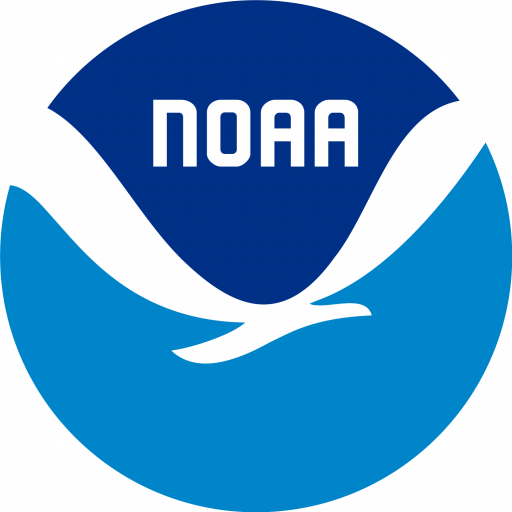 On September 15, 2022, NOAA issued a Request for Information (RFI) soliciting information on existing or planned commercial satellite environmental data and related capabilities that will be available in the FY2023 through FY2030 timeframe, and that may help NOAA meet its diverse mission objectives.
Responses to this RFI will be used to inform a potential Commercial Weather Data Pilot (CWDP) project for terrestrial weather applications, as well as future pilots for space weather and other applications. NOAA may use the results of the RFI to inform multiple future Requests for Proposals for acquisition of commercial data and related capabilities.
NOAA is interested in commercially-provided data and related capabilities to augment NOAA's capabilities in these areas:
• Atmosphere
• Cryosphere
• Land and Surface Hydrology
• Oceans, Freshwater, and Coasts
• Space
Responses are due October 31, 2022.