NOAA RFI for Ocean Surface Winds Data Buy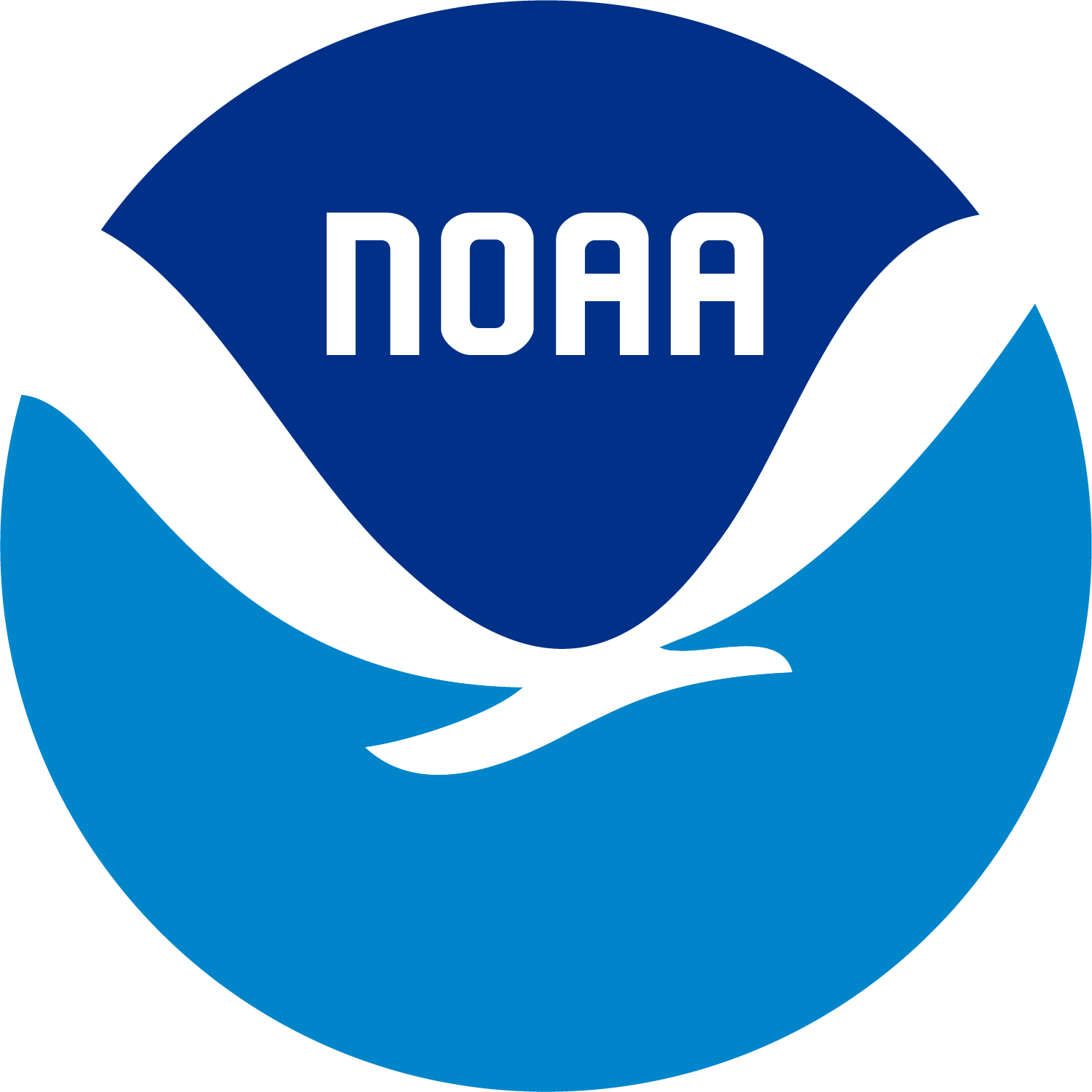 Today NOAA released a Request for Information in support of a new Commercial Weather Data Pilot (CWDP) study. NOAA intends to issue one or more CWDP contracts for GNSS reflectometry data in support of ocean surface winds monitoring.
NOAA requests feedback and/or comments on a draft Statement of Work for the ocean surface winds pilot study.
NOAA also requests information on: (1) future availability of GNSS reflectometry data for monitoring of ocean surface winds; and (2) the feasibility, necessity, and applicability of proposed threshold and objective requirements for regular monitoring of ocean surface winds.
Comments received will inform a formal solicitation estimated to be released in late Q4 of Fiscal Year 2023.
Responses are due by 4:00 p.m. EDT on July 20, 2023.