NOAA Seeks Sources of Commercial Satellite-Based Microwave Sensor Data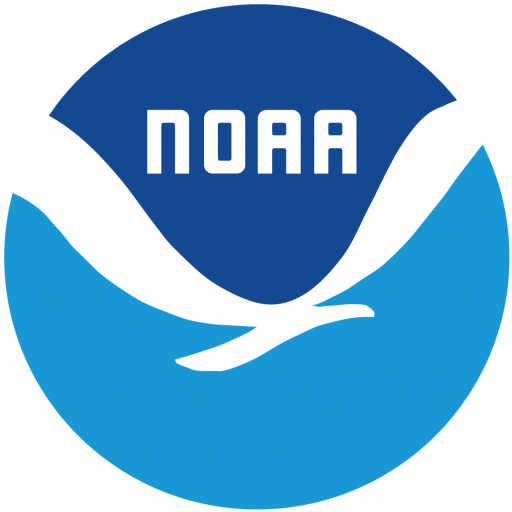 On July 6, 2021, NOAA issued a sources sought notice to conduct market research to identify potential commercial sources of operational satellite-based microwave atmospheric sensor data.
Commercial microwave observations may be investigated in an upcoming Commercial Weather Data Pilot (CWDP) study to assess their compatibility with and efficacy for use in NOAA's numerical weather prediction (NWP) models and other nowcasting applications.
The solicitation period closed August 6, 2021.