NOAA to Hold Industry Day for Commercial Data Program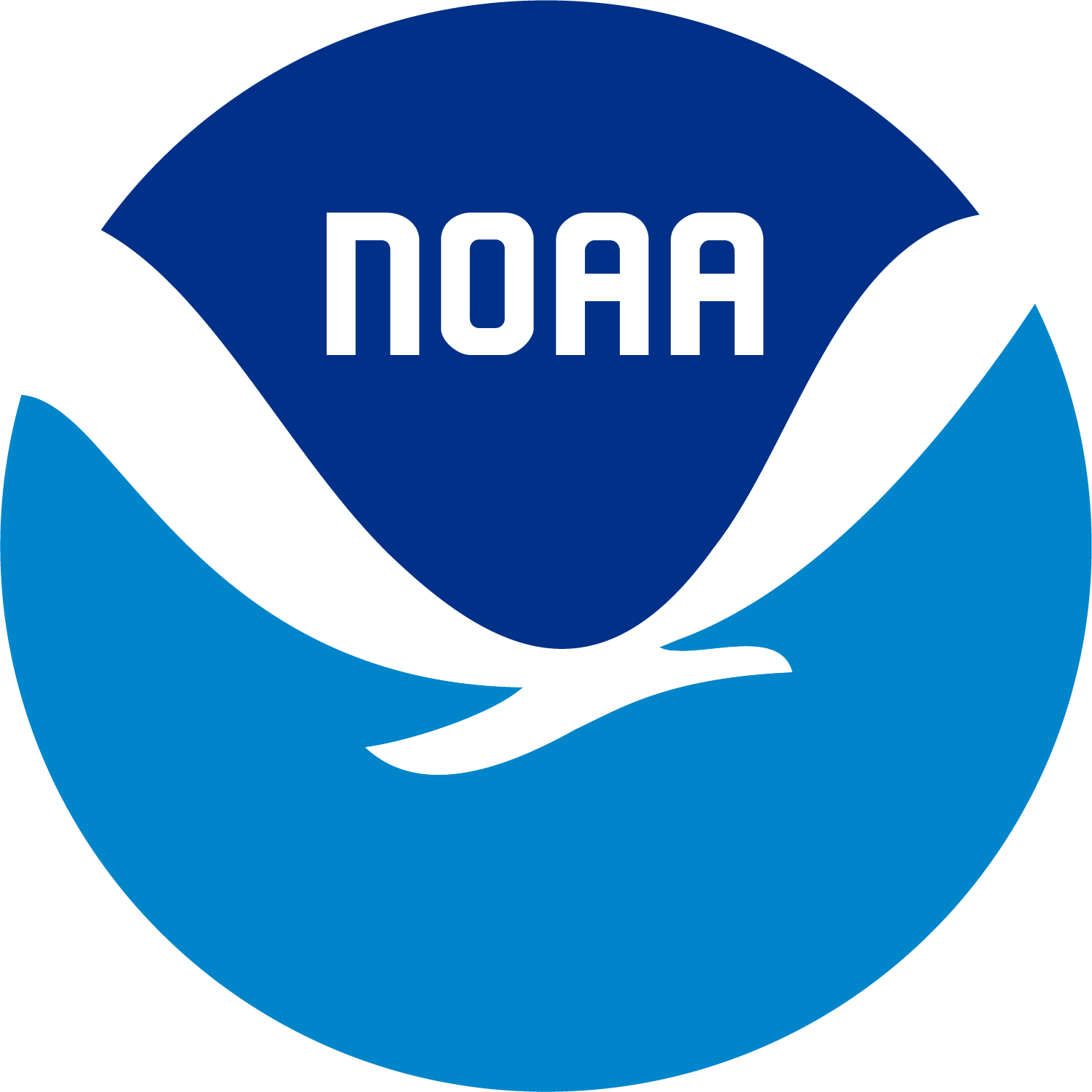 On November 16, 2023, NOAA's National Environmental Satellite, Data, and Information Service (NESDIS) will host a Commercial Data Program (CDP) Industry Day from 9:30 a.m. – 5 p.m. EST, at the Silver Spring Civic Building (719 Ellsworth Drive, Silver Spring, MD 20910).
Topics will include the purpose, function, status, and plans of the Commercial Data Program, including operational data purchases and data pilot projects with commercial Radio Occultation data and other potentially valuable observations for NOAA.
CDP highly encourages questions and will be collecting them through the registration link as well as by email. Send your questions to Allison Burrell (allison.burrell@noaa.gov) and use the subject line "CDP Industry Day 2023" by 5 p.m. on October 20, 2023. Sensitive personally identifiable information, such as account numbers and Social Security numbers, should not be included with the registration. Questions or comments unrelated to the Commercial Data Purchase Industry Day will not be accepted.
NESDIS will consider a limited number of 1:1 meetings, not to exceed 20 minutes each, to potentially be held upon request, and granted on a first come first serve basis. You can express your interest in a meeting in the registration form.
Deadline for registration for the 2023 CDP Industry Day is 5 p.m. on September 30, 2023.