Secretary Ross Hosts Space Investment Summit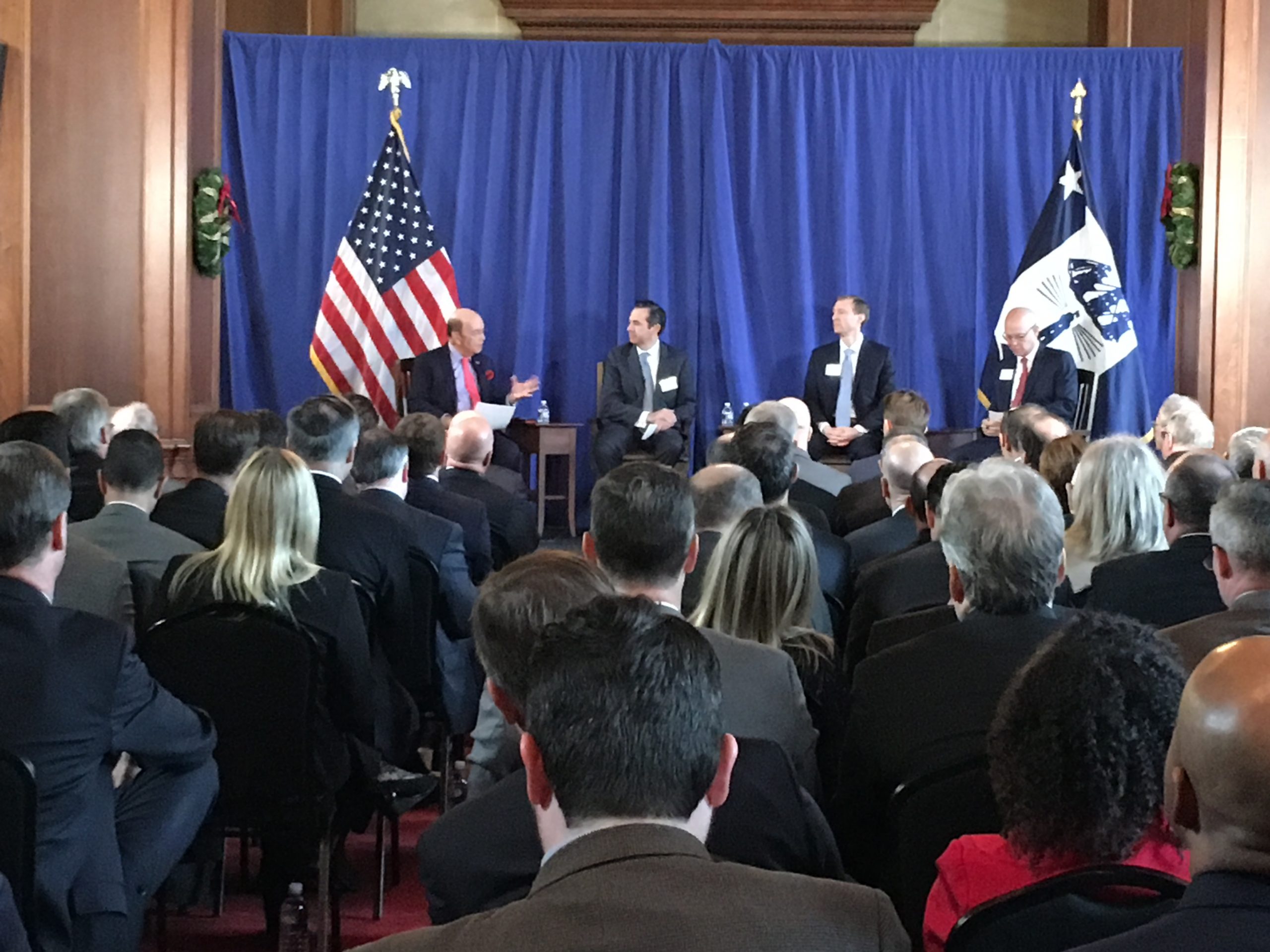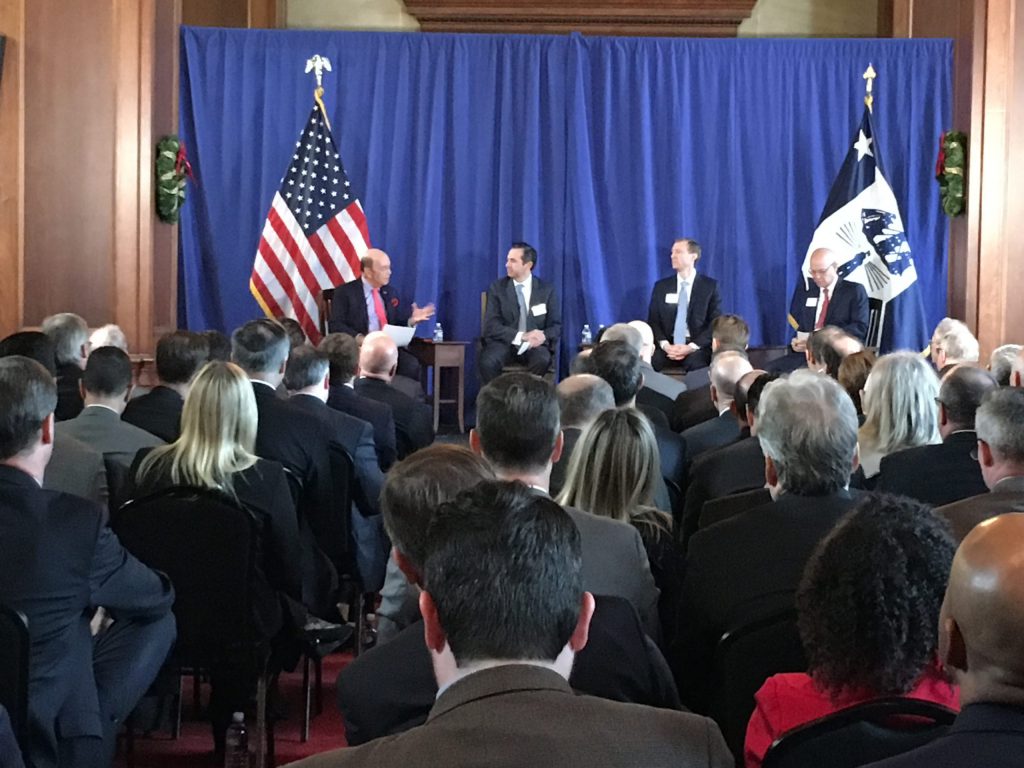 On December 12, 2018, Secretary of Commerce Wilbur Ross hosted a Space Investment Summit at the Department of Commerce, bringing together leaders from the commercial space industry and the finance community to learn about each others' needs.
Secretary Ross moderated a discussion of space investment challenges and opportunities with financiers representing the equity, debt, and venture capital markets.
Office of Space Commerce Director Kevin O'Connell moderated a discussion of new business areas, and their capital needs, with panelists from the commercial space industry.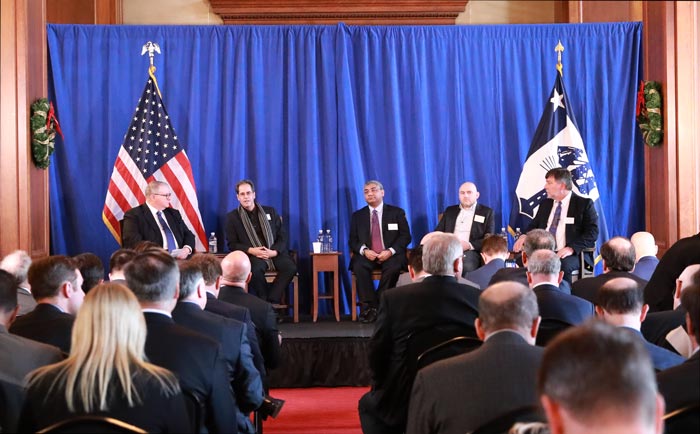 The discussions covered a range of topics, including investable business models, regulatory barriers and threats to business, foreign investment in commercial space, and maintaining U.S. leadership and competitiveness.