Commerce, NASA Begin U.S. Civil Space Industrial Base Assessment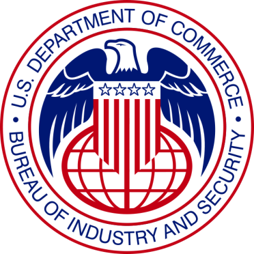 Today, the Commerce Department's Bureau of Industry and Security (BIS) announced it is conducting a comprehensive assessment of the U.S. civil space industrial base in partnership with NASA and NOAA. The Office of Space Commerce co-sponsored the study.
To collect data for the assessment, BIS will deploy a survey instrument to hundreds of U.S. space companies and suppliers. The principal goal of this survey is to better understand the civil space industrial base supply chain network.