NIST to Host Symposium on Mitigating Commercial Satellite Brightness for Astronomy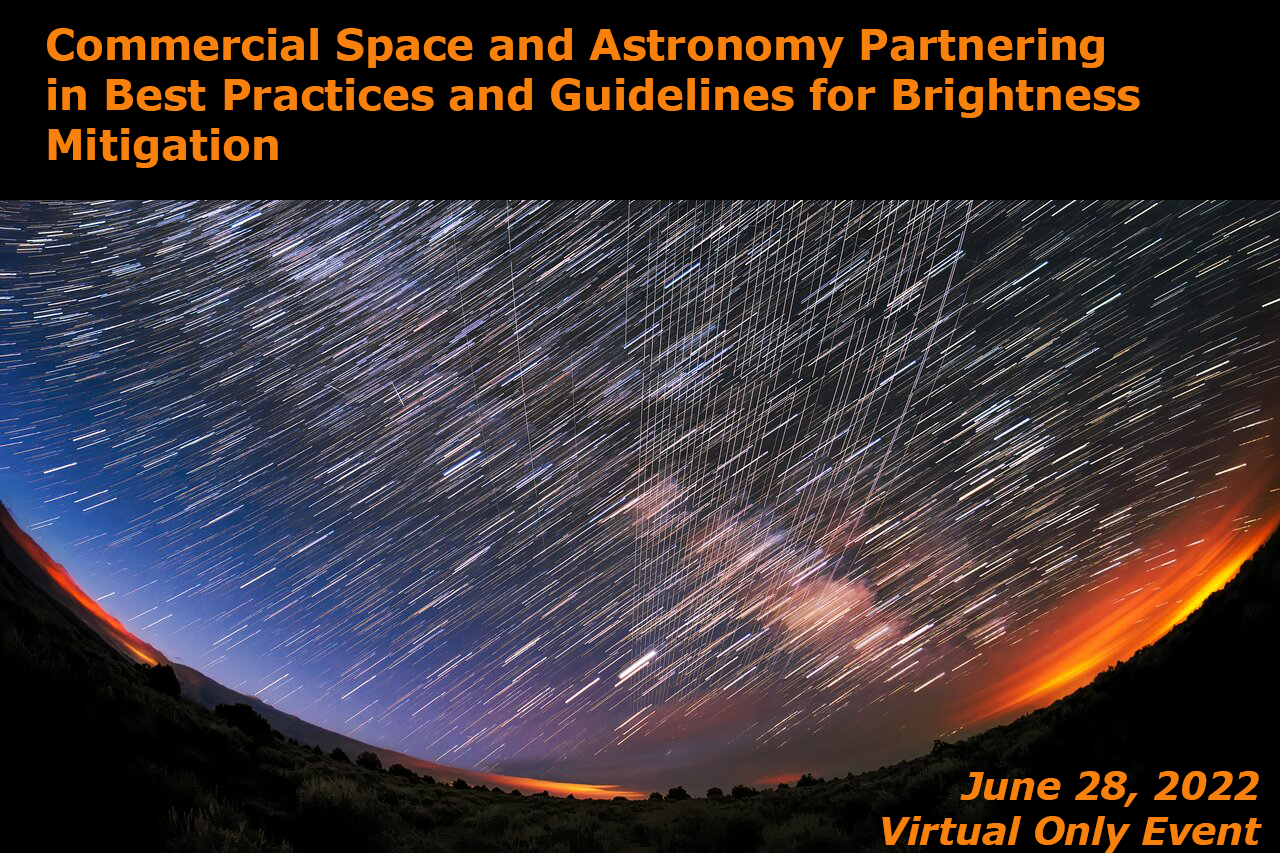 On June 28, the Commerce Department's National Institute of Standards and Technology (NIST) will host a symposium on how commercial space companies can engage in efforts for preserving astronomical observational data quality and analysis through technological innovations, measurements, best practices, and collaborative coordination among multiple stakeholders.
Office of Space Commerce Director Richard DalBello will give opening remarks, and Simonetta Di Pippo, former Director, United Nations Office of Outer Space Affairs, will deliver the morning keynote.
This will be the first symposium in a series of events to connect commercial space companies of all sizes, from start-ups to large enterprises, with the astronomical science and engineering communities.
All commercial and public stakeholders supporting space activities are welcome to participate.