NOAA Releases Cost-Benefit Analysis of Commercial Data Purchase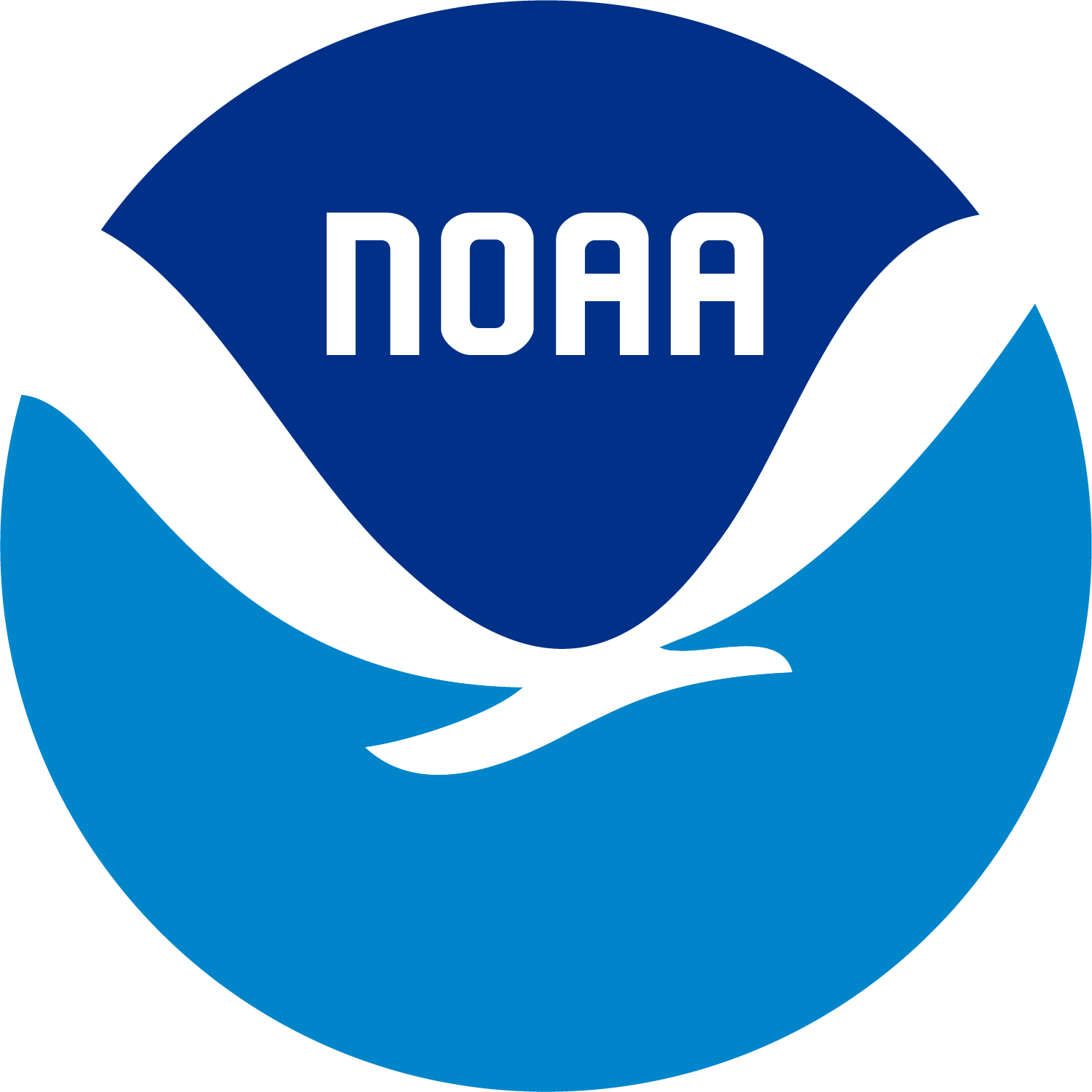 Today NOAA released a report to Congress titled, "Cost-Benefit Analysis of NOAA Commercial Data Program Radio Occultation Data Purchase."
The congressionally directed report assesses radio occultation (RO) data purchased in Delivery Order 2 (DO-2) under NOAA's first indefinite delivery, indefinite quantity (IDIQ) contracts for operational commercial satellite weather data.
The initial cost-benefit assessment showed that the DO-2 data were similar in quality to data from some other RO sensors provided by government partners to NOAA. The impact on weather forecasts was neutral to slightly positive overall.
NOAA compared the anticipated cost per occultation from government-sponsored missions and commercially sourced data procured to date and found that commercially sourced data was about one-quarter to one-half the cost.
Taking into consideration the differences in cost, precision, and sharing restrictions from the commercial RO data versus data from recent government-sponsored missions, NOAA believes there is value in continuing procurement of commercial data.