NOAA Awards 4th Delivery Order for Commercial Radio Occultation Data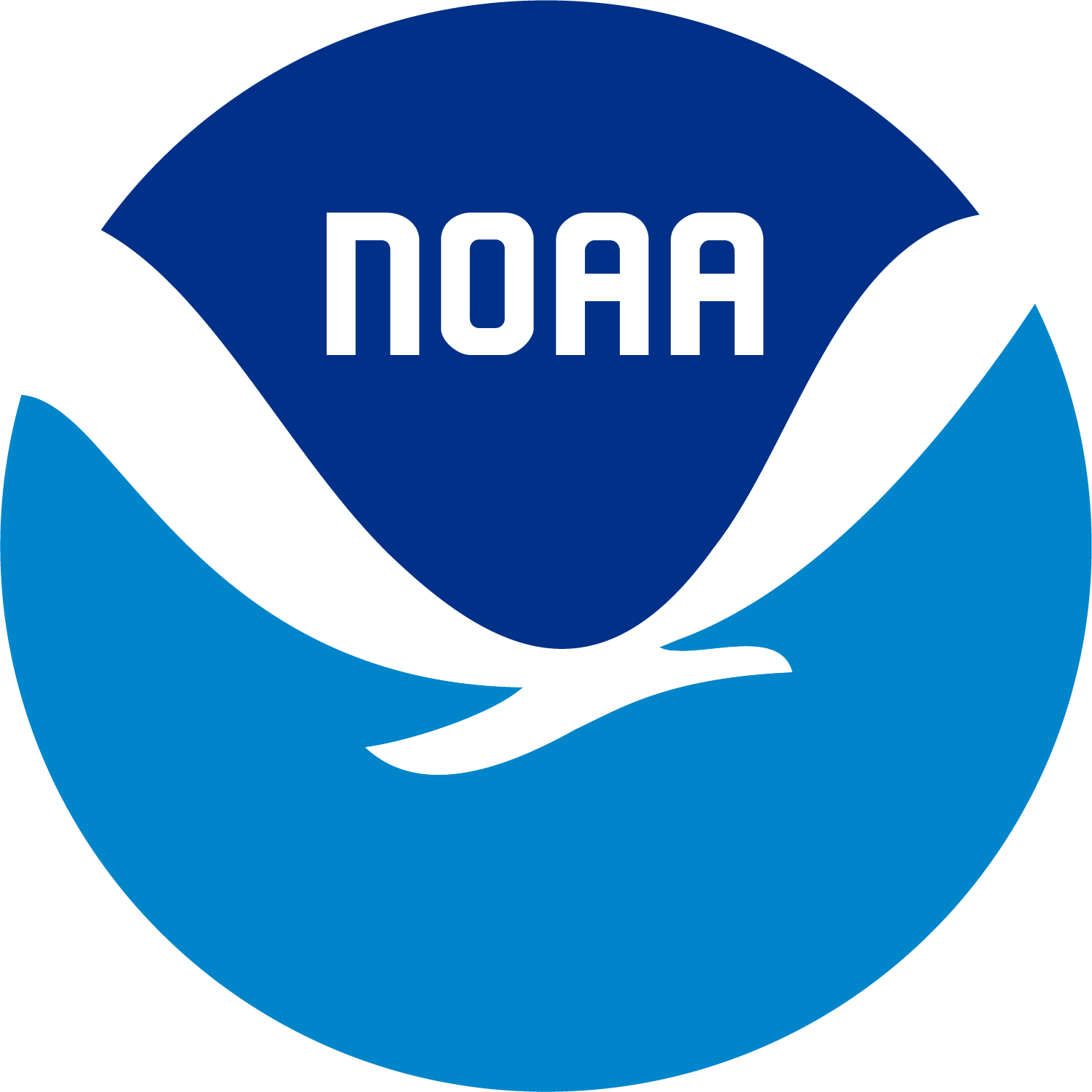 Today, NOAA awarded a fourth Delivery Order under its existing Indefinite Delivery Indefinite Quantity (IDIQ) contract for commercial radio occultation (RO) satellite weather data. The RO data consist of vertical profiles of atmospheric temperature and related quantities for operational weather models and other applications.
Two concurrent awards were made under this Delivery Order — one to GeoOptics for 500 profiles/day and another to Spire Global for 5,500 profiles/day — for a total of 6,000 RO profiles/day for 10 months beginning on March 16, 2022.
The near real-time data will be available to U.S. Government agencies, National Meteorological Centers, World Meteorological Organization-designated centers, and members of the Coordination Group for Meteorological Satellites who have signed data restrictions memoranda with NOAA. After 24 hours, the data will be publicly available to other users through the COSMIC Data Analysis and Archive Center.
NOAA first began using commercial RO data in its operational weather forecasts on May 20, 2021. This fourth Delivery Order doubles the quantity of commercial RO data being ingested and extends the duration to 10 months. Subsequent purchases are being planned to continue integrating commercial RO data into NOAA's numerical weather prediction models.
Through the Commercial Data Program and these commercial data acquisitions, NOAA continues to implement the related section of the Weather Research and Forecasting Innovation Act of 2017 (P.L. 115-25), which directs NOAA to obtain commercial weather data from private sector providers following pilot assessments that demonstrate commercial sector readiness.
NOAA's Commercial Data Program has successfully engaged the commercial sector through a competitive process and acquired operational satellite data-as-a-service. Commercial RO data constitute an important addition to NOAA's portfolio of environmental observations, which will help improve weather forecasts and reduce risk to the overall observing system.