NOAA Seeks Commercial Sources of SSA Data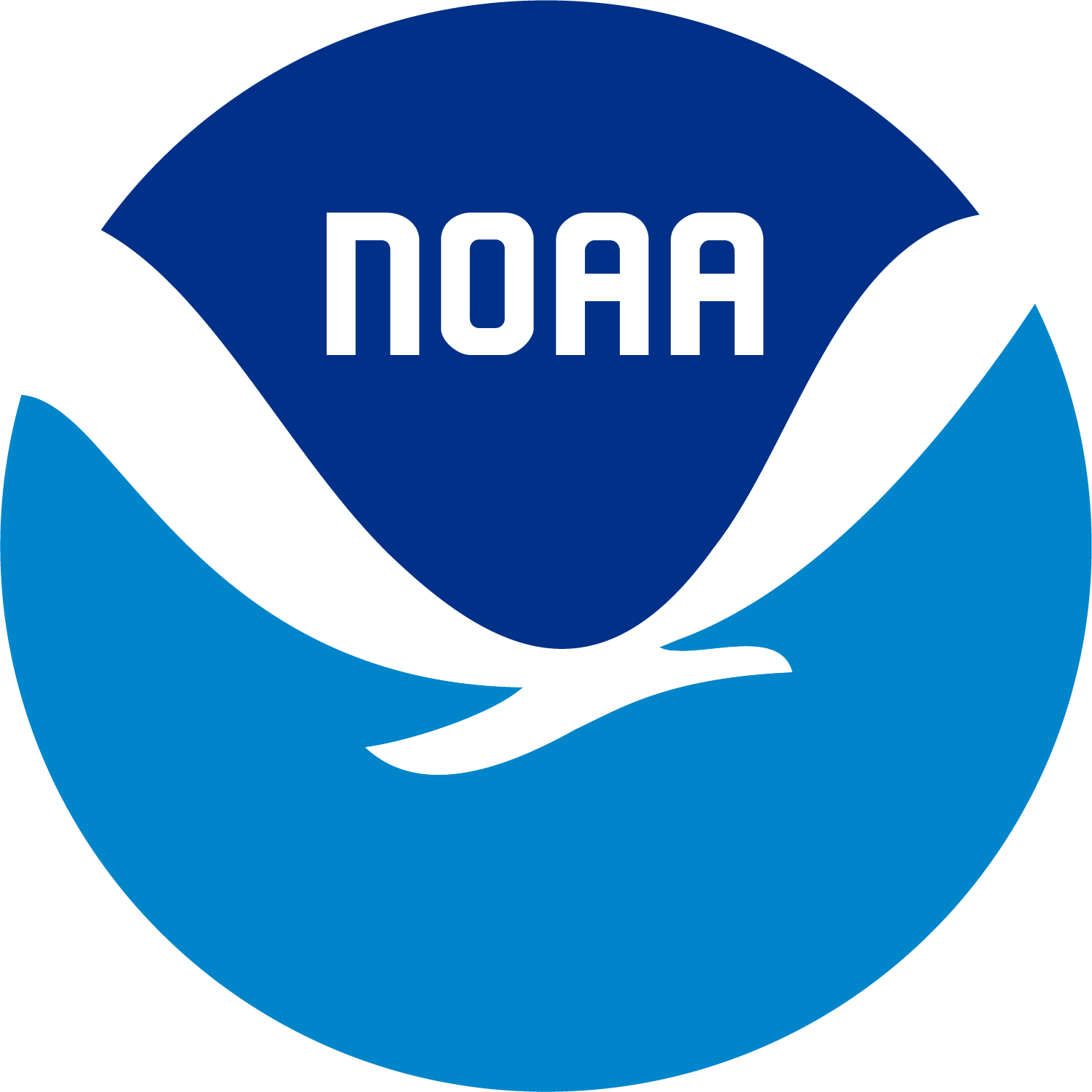 Today, the National Oceanic and Atmospheric Administration (NOAA) released a Space Object Commercial Data Request for Information (RFI).
View/respond to RFI at SAM.gov
NOAA is soliciting information from commercial satellite tracking providers on data products, services, and capabilities to support development of an Open Architecture Data Repository (OADR) for commercial space situational awareness.
Responses to this RFI will be used to inform plans for OADR development and other acquisition activities related to commercial space situational awareness by NOAA and other government agencies. In such studies, commercial data may be acquired, processed, evaluated, assessed for potential operational uses, and archived.
NOAA may also be interested in pursuing joint public/private partnerships to develop commercial data sources where current capabilities are not sufficiently mature.
The RFI will close on March 21, 2022.
Details of the RFI and instructions for providing information are available at link above.