NOAA Releases RFP for Commercial Space Weather Data Pilot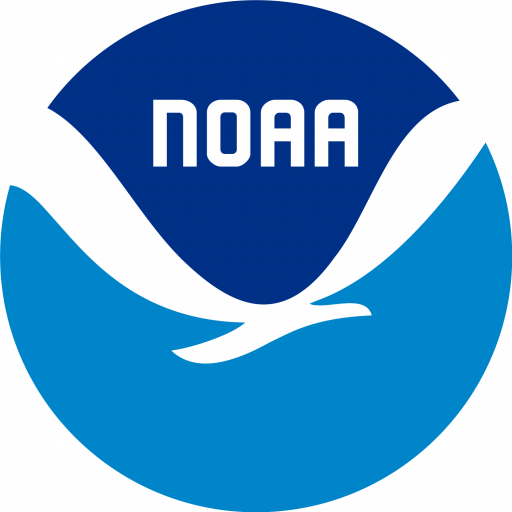 Today, May 19, 2022, NOAA released a Request for Proposal (RFP) to conduct a Commercial Weather Data Pilot (CWDP) Study of commercial space weather data sources and related capabilities that may help NOAA meet its space weather mission objectives.
View/respond to RFP at SAM.gov
For this pilot study, NOAA is seeking measurements from Global Navigation Satellite System (GNSS) receivers that will enable NOAA to derive ionospheric products that meet the current and anticipated needs of operational space weather models and applications.
NOAA's Commercial Data Program (CDP) supports CWDP studies to demonstrate the quality and impact of commercial data on NOAA's weather forecast models. Successful CWDP studies subsequently may lead to sustained commercial data purchases by CDP to support NOAA's operational forecasting endeavors.
This space weather RFP constitutes the next round of NOAA's CWDP, pursuant to the language and funding provided by the Consolidated Appropriations Act of 2022 (Public Law 117-103).
NOAA is pleased to be taking this next step in working with the commercial sector to analyze delivery of space weather data to meet NOAA's critical space weather forecasting mission to the nation.
This RFP is a follow-up to NOAA's Request for Information (RFI) released in November 2021 pursuant to the Promoting Research and Observations of Space Weather to Improve the Forecasting of Tomorrow (PROSWIFT) Act and Weather Research and Forecasting Innovation Act of 2017 (Public Law 115-25).