NOAA Releases RFP for Radio Occultation Data Buy (RODB) IDIQ-2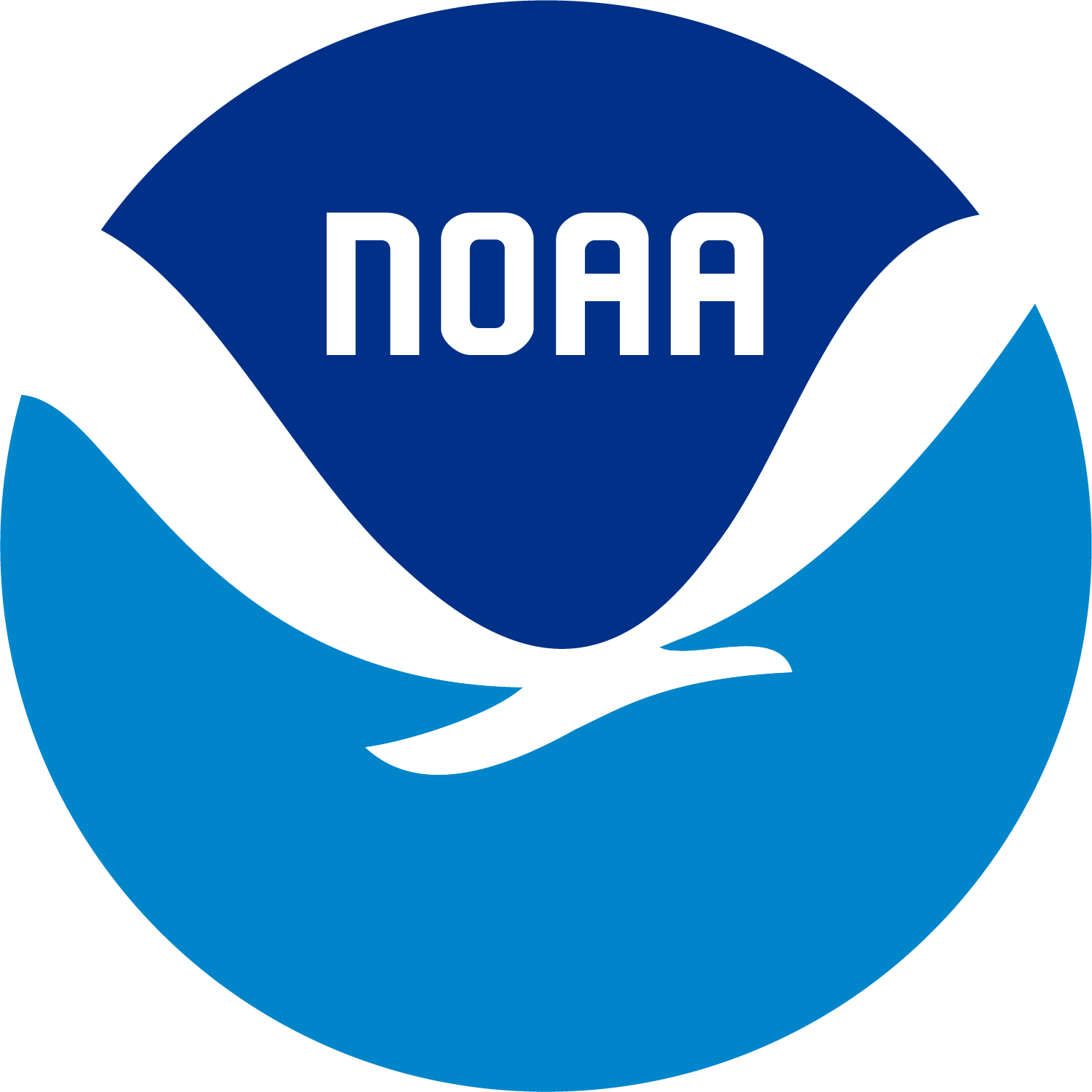 Today, Wednesday, July 20, 2022, NOAA released a Request for Proposal (RFP) for the second purchase of space-based commercial radio occultation (RO) data for use in NOAA's operational weather forecasts.
The RFP is open for 34 days and follows the December 2021 release of a draft Statement of Work for public comment. This is a follow-on to the Indefinite Delivery/Indefinite Quantity (IDIQ) contracts that were awarded in November 2020.
NOAA is soliciting commercial near-real-time satellite-based Global Navigation Satellite System (GNSS) RO and ionospheric measurements that will be processed into neutral atmosphere and space weather products. These derived products will be fed into NOAA's operational data systems, including weather and space weather analysis and prediction systems, and used for weather, climate, and atmospheric research purposes. All data and products will be archived by NOAA.
NOAA intends to issue one or more IDIQ contract(s) for the requirements described in the Statement of Work. The RFP also includes the specifications for two initial Delivery Orders (DO) for RO data under the overall IDIQ contract.
To prepare for a full operational stream of GNSS RO data, NOAA plans to award a DO-1 Test or DO-1T to procure a limited duration (30 days) of data that will be used to validate that the formats, latency, quality, and coverage of the data will be sufficient for longer-term operational use in numerical weather prediction models and other systems.
NOAA also plans to award a second DO to acquire near-real-time radio occultation (RO) satellite data; NOAA intends to use these data in operational numerical weather prediction models, space weather models, and other systems.
Subsequent Delivery Orders will be released throughout the five-year contract period at NOAA's discretion.
Through this RFP, NOAA continues to implement the related section of the Weather Research and Forecasting Innovation Act of 2017 (P.L. 115-25), which directs NOAA to obtain commercial weather data from private sector providers following a pilot assessment that demonstrates commercial sector readiness. On May 20, 2021, NOAA began using the commercial RO data in operational weather forecasts.
NOAA's Commercial Data Program has successfully engaged the commercial sector through a competitive process and acquired operational satellite data-as-a-service. Commercial RO data constitute an important addition to NOAA's portfolio that will help improve weather forecasts and provide risk reduction to the overall observing system.
View the latest updates and activities in NOAA's Commercial Data Program