NOAA to Release Solicitation for Commercial Space Weather Data Pilot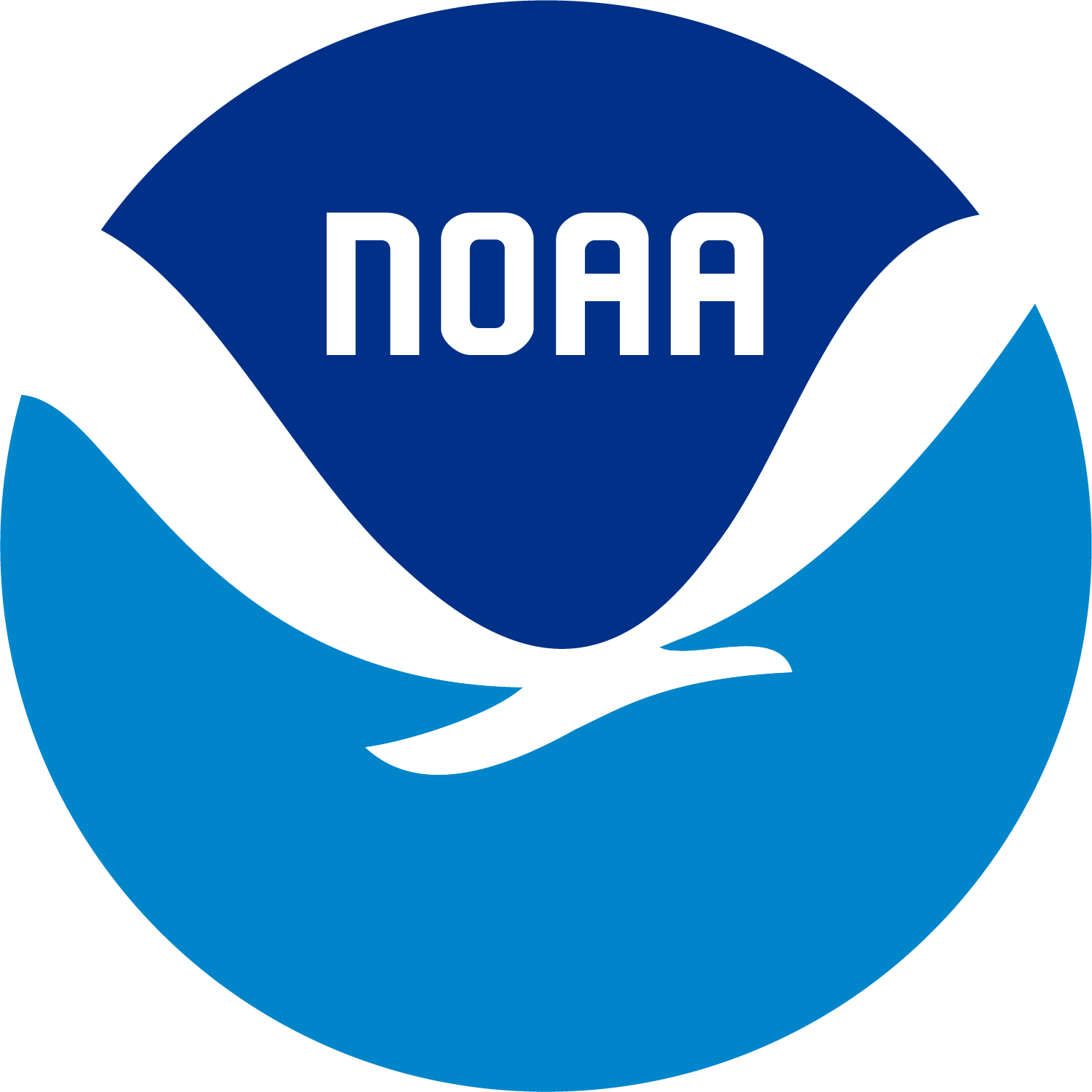 NOAA plans to issue a Request for Proposal (RFP) to explore the potential of acquiring commercial space-based weather data for a Commercial Weather Data Pilot (CWDP) study. The RFP will be posted to SAM.gov later this spring.
NOAA's Commercial Data Program (CDP) supports CWDP studies to demonstrate the quality and impact of commercial data on NOAA's weather forecast models. Successful CWDP studies subsequently may lead to sustained commercial data purchases by CDP to support NOAA's operational forecasting endeavors.
This upcoming space weather RFP will constitute the next round of NOAA's CWDP, pursuant to the language and funding provided by the Consolidated Appropriations Act of 2022 (Public Law 117-103). NOAA is pleased to be taking this next step in working with the commercial sector to analyze delivery of space weather data to meet NOAA's critical space weather forecasting mission to the nation.
This RFP is a follow-up to NOAA's Request for Information released in November 2021 pursuant to the Promoting Research and Observations of Space Weather to Improve the Forecasting of Tomorrow (PROSWIFT) Act and Weather Research and Forecasting Innovation Act of 2017 (Public Law 115-25). This RFI surveyed the market for potential commercial space weather data sources. NOAA received capability statements from twelve companies proposing a variety of measurement types. An evaluation team reviewed the responses for applicability to NOAA's observational needs and for the company's viability to participate in a Pilot study. The team found that several proposed data types—namely, ionospheric, thermospheric, and magnetic field observations—have the potential to meet some of NOAA's space weather observation requirements, and that the commercial capabilities from select companies appear mature enough to initiate a CWDPstudy. 
The latest updates and activities on NOAA's Commercial Data Program are available here.