On-Ramping Opportunity for NOAA's Radio Occultation Data Buy II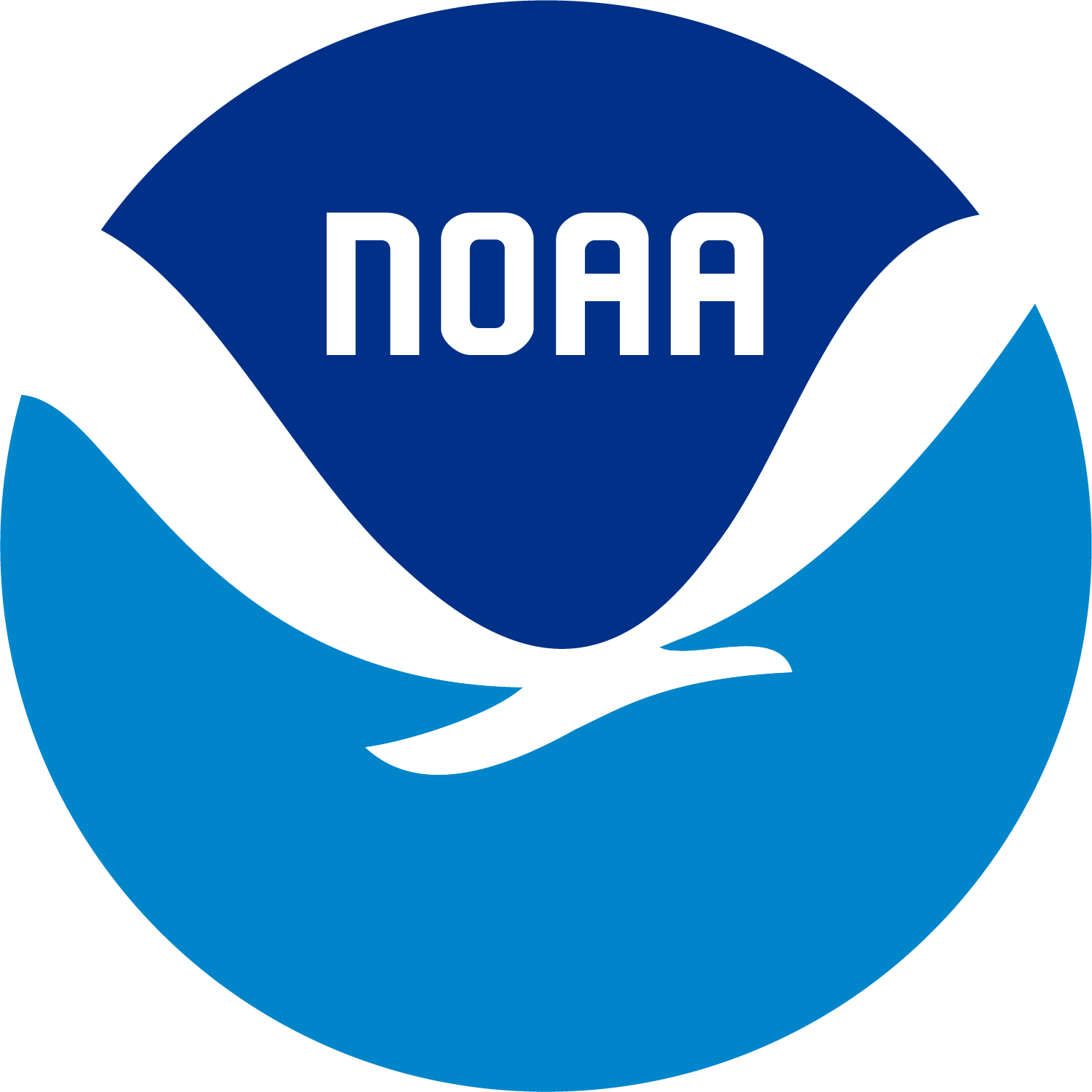 On September 21, 2023, NOAA posted a Request for Information (RFI) for the on-ramping of additional vendors to the Radio Occultation Data Buy II (RODB-2) multiple award vendor Indefinite Delivery/Indefinite Quantity (IDIQ) pool.
On March 23, 2023, NOAA announced the award of RODB-2 IDIQ contracts to PlanetiQ and to Spire Global Subsidiary. These contracts, with a total maximum value of $60M, have a five-year ordering period. Because the IDIQ contract duration is five years, while developing the RODB-2 RFP, NOAA's Commercial Data Program (CDP) decided to annually pulse the commercial sector to see if new vendors have emerged that are capable of meeting RODB-2 requirements. 
CDP's RODB-2 requires the continuation of commercially sourced operational Global Navigation Satellite System (GNSS) radio occultation (RO) data to meet NOAA's operational weather needs for neutral atmosphere and ionosphere data.
As new qualified vendors emerge over the next five years, CDP will add these vendors to the RODB-2 IDIQ to compete with Spire and PlanetiQ for delivery order (DO) contracts; the contract ceiling will remain in place.