Secretary Ross Visits Vandenberg AFB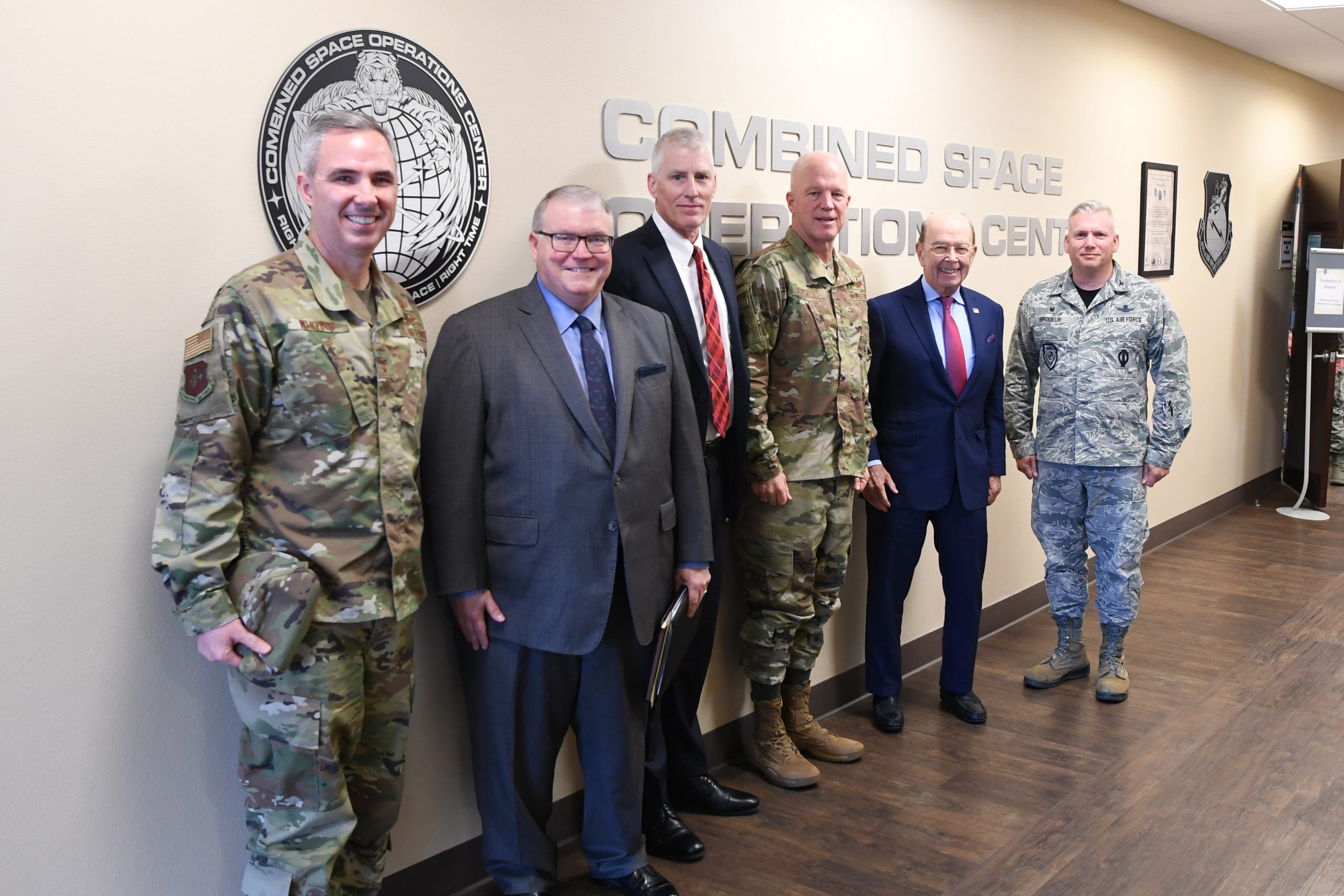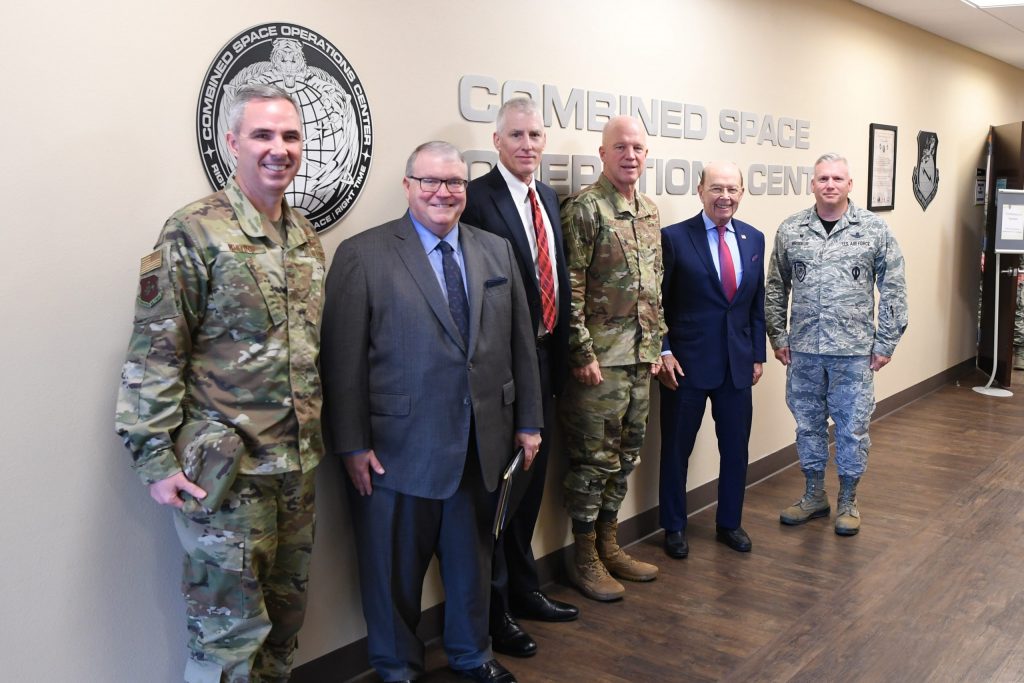 On November 29-30, 2018, Secretary of Commerce Wilbur Ross visited Vandenberg Air Force Base in California.
Secretary Ross met with service members from the 18th Space Control Squadron, Combined Space Operations Center, Joint Force Space Component Command and U.S. Strategic Command to discuss Space Situational Awareness capabilities and space operations.
Secretary Ross also spoke with service members about the Department of Defense transitioning non-military aspects of Space Situational Awareness and space safety monitoring and responsibilities to the Department of Commerce.
(Photo credit: Maj. Cody Chiles, U.S. Air Force)