Commerce Department Now Accepting Public Inputs on Regulatory Streamlining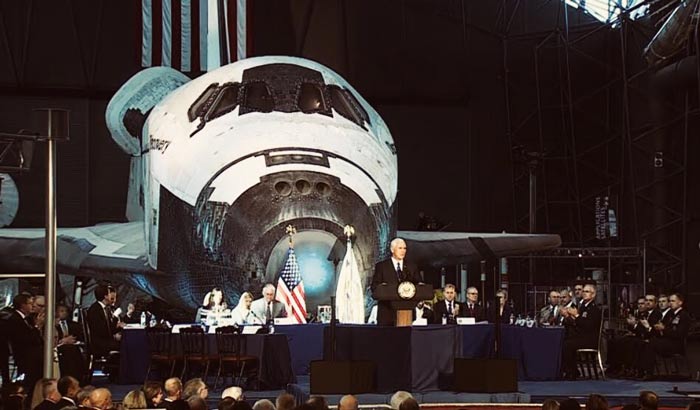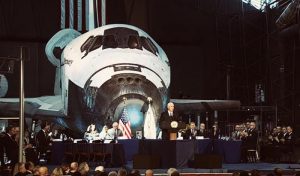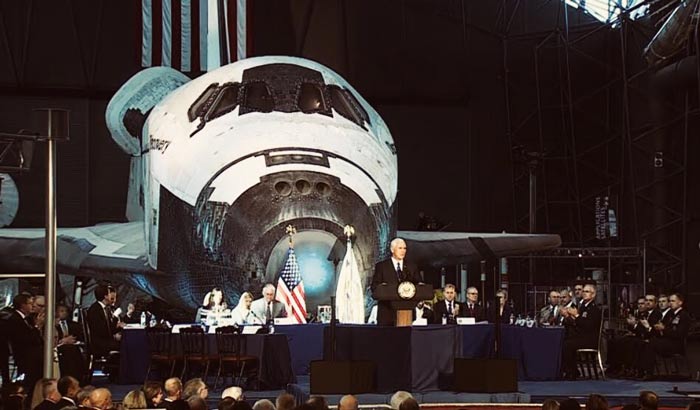 On October 5, 2017, Secretary of Commerce Wilbur Ross attended the first meeting of the reconstituted National Space Council.
As Chairman of the Council, Vice President Mike Pence called for a full review of the U.S. regulatory framework for commercial space enterprise. He tasked Secretary Ross to report back within 45 days with a plan to remove barriers to space commerce.
The Commerce Department is collecting and formulating ideas for bureaucratic reforms that would facilitate U.S. business in space. The public is welcome to submit suggestions to the Department using the Regulatory Reform Task Force page.