Joint Announcement on GPS-KPS Technical Working Group Meeting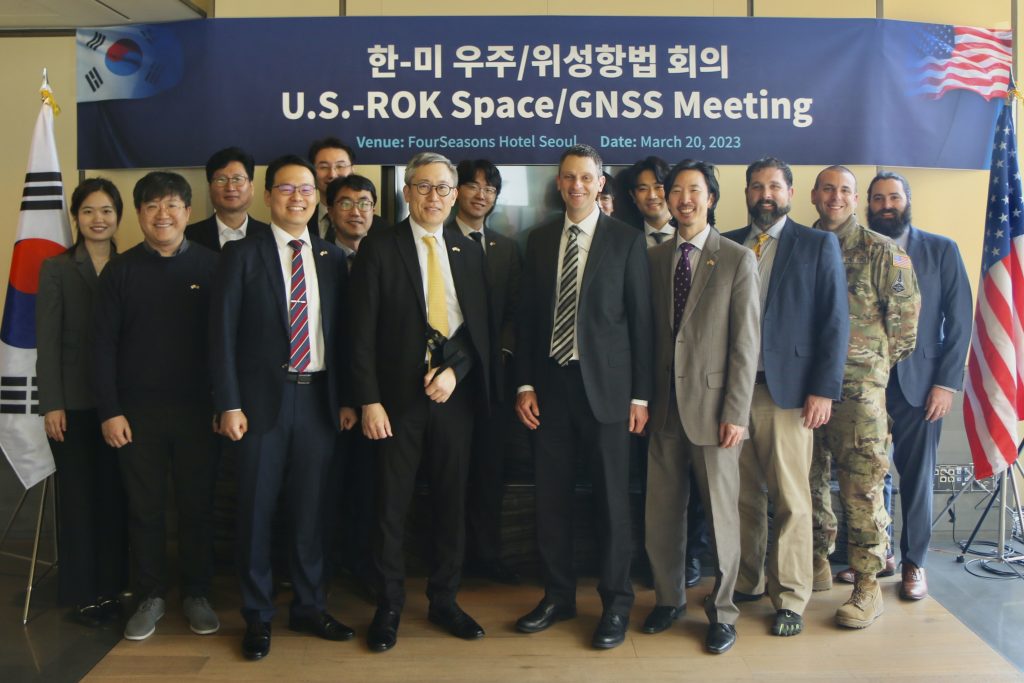 On March 20, 2023, OSC's Jason Kim participated in the first Technical Working Group meeting between the United States and the Republic of Korea to promote compatibility and interoperability between the Global Positioning System (GPS) and Korean Positioning System (KPS). The meeting took place in Seoul, Korea.
View joint announcement (state.gov)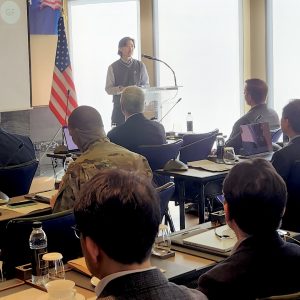 On March 21, Kim also gave a presentation on U.S. GPS policy during a public meeting of the Civil GPS Service Interface Committee (CGSIC) International Information Subcommittee (IISC), held at the same location in Seoul.