NOAA Awards Radio Occultation Data Buy II Contracts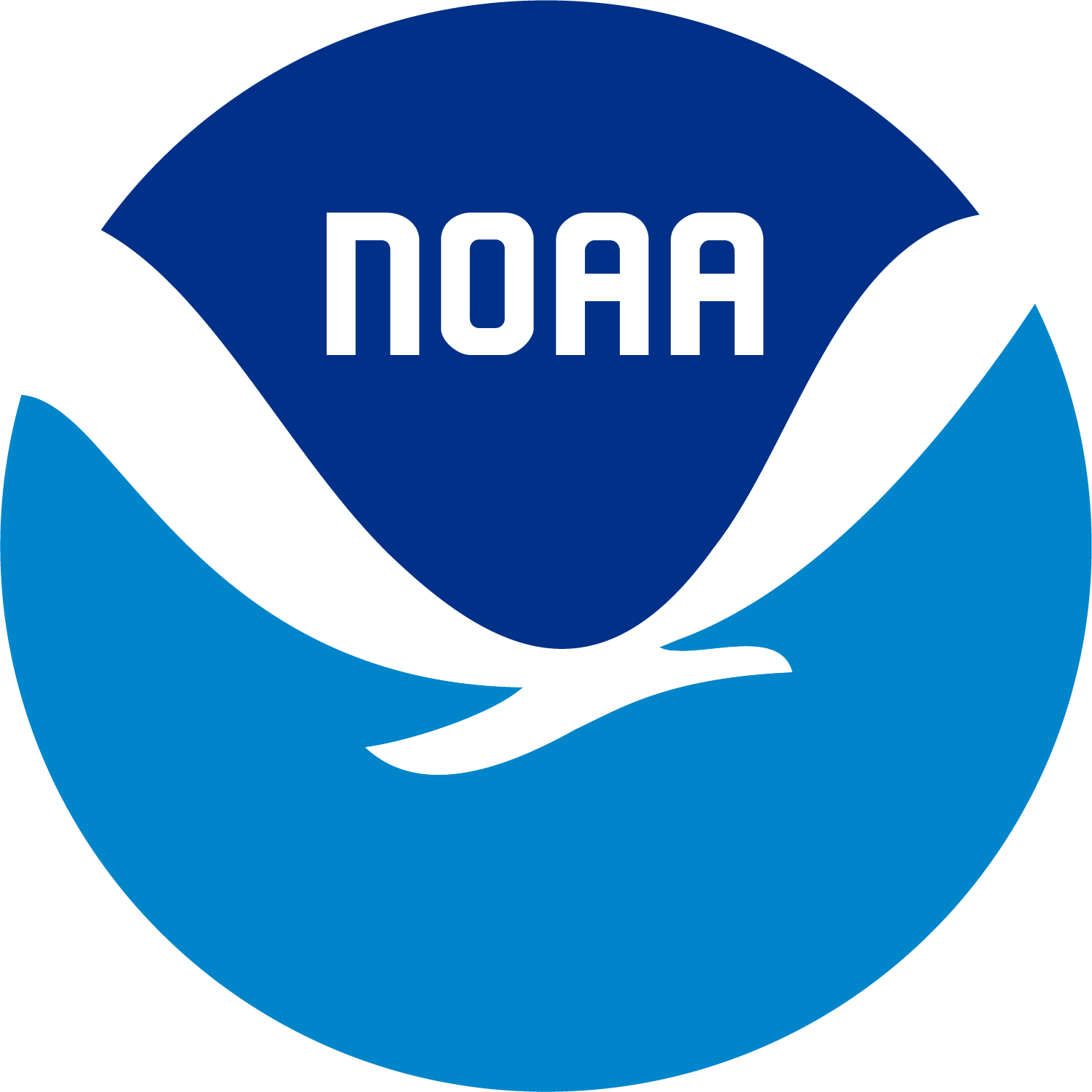 On Thursday, March 23, 2023, NOAA announced the award of the Radio Occultation Data Buy II (RODB-2) Indefinite Delivery/Indefinite Quantity (IDIQ) contracts.
NOAA has awarded two RODB-2 IDIQ contracts with a total maximum value of $59,312,954 million to Space Sciences and Engineering LLC dba PlanetiQ (Golden, CO) and Spire Global Subsidiary, Inc (Vienna, VA). The maximum value of the IDIQ, $59,312,954, is shared between the IDIQ vendors.
The IDIQ contract vehicle with a five-year ordering period of March 27, 2023 through March 26, 2028 allows for Firm-Fixed-Price (FFP) Delivery Orders (DO) to be awarded. This award is a follow-on to the two-year IDIQ contracts that were awarded in November 2020.
NOAA solicited commercial near-real-time satellite-based Global Navigation Satellite System (GNSS) Radio Occultation (RO) and ionospheric measurements that will be processed into neutral atmosphere and space weather products. These derived products will be fed into NOAA's operational data systems, including weather and space weather analysis and prediction systems, and used for weather, climate, and atmospheric research purposes. All data and products will be archived by NOAA.
Delivery Order 1-Test (DO-1T):
To prepare for a full operational stream of GNSS RO data, NOAA will imminently be awarding two DO-1T firm-fixed price contracts to Spire and to PlanetiQ for 500 GNSS RO profiles per day for 30 consecutive days. These "test" data will be used to validate that the vendor formats, latency, quality, and coverage of the data will be sufficient for longer-term operational use in numerical weather prediction models and other systems.
Delivery Order 2 (DO)-2:
NOAA also plans to award a second DO closely following the award of DO-1. The data delivery period shall be from Tuesday, July 18, 2023, through Thursday, January 18, 2024.
New RODB-2 Requirements:
NESDIS also included a number of new requirements in the RODB-2 Statement of Work (SOW). They include:
On-ramping new vendors: RODB-2 contains a mechanism for on-ramping new vendors who are not awarded contracts in the initial IDIQ award. The Commercial Data Program (CDP) is planning to issue annual "On-ramping" RFP's via www.sam.gov.
Geographic/temporal sampling: An option to only buy RO data from specific geographic regions and specific temporal periods has been added and will be specified in the Delivery Orders (DOs). 
Ionospheric products and low latency data: Ionospheric products can now be purchased separately with specific requirements for space weather applications. Low latency data can also be specified for any individual Delivery Order. 
Non-duplicative data: To avoid situations where NOAA and partner agencies purchase the same data with licenses to share the data, a stipulation to provide unique data in Delivery Orders has been added. Methods are currently being developed to ensure that any data going into NWP systems does not contain any duplicates.
The Commercial Data Program (CDP) includes two lines of effort. The Commercial Weather Data Pilot project includes demonstrations of the quality and impact of commercial data on weather forecast models; the Commercial Data Purchase project supports operational weather forecasting. NOAA first began using commercial RO data in its operational weather forecasts on May 20, 2021.
Through CDP, NOAA continues to implement the Weather Research and Forecasting Innovation Act of 2017 (P.L. 115-25), which directs NOAA to obtain commercial weather data from private sector providers following pilot assessments that demonstrate commercial sector readiness. NOAA's CDP has successfully engaged the commercial sector through a competitive process and has acquired operational satellite data-as-a-service. Commercial RO data constitute an important addition to NOAA's portfolio of environmental observations, which help improve weather forecasts and reduce risk to the overall observing system.