NOAA Seeks Proposals for Round 2 of Commercial Weather Data Pilot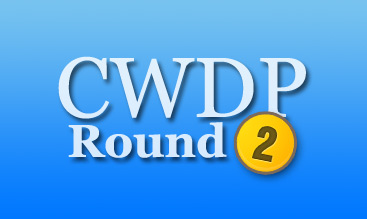 On April 25, NOAA released a Request for Proposals (RFP) to support Commercial Weather Data Pilot Round 2. The RFP is open for 30 days.
Building on the Round 1 purchase and evaluation of radio occultation data, this Round 2 RFP incorporates additional operational considerations for a second radio occultation data purchase and evaluation period. NOAA will use CWDP Round 2 to (1) evaluate the data's impact on NOAA's numerical weather prediction models to further support the demonstration of radio occultation data, and (2) develop internal infrastructure needed to pursue procurement of commercial radio occultation data for operational use.