RFI for NOAA's Radio Occultation Data Buy: 2023-2028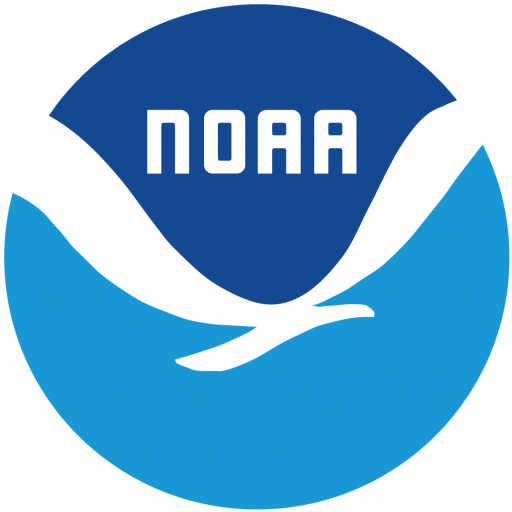 On December 1, 2021, NOAA released a Request for Information (RFI) on the draft Statement of Work (SOW) for NOAA's Commercial Data Program (CDP) Radio Occultation Data Buy: 2023-2028.
View/respond to RFI at SAM.gov
NOAA intends to issue one or more Indefinite Delivery/Indefinite Quantity (IDIQ) contract(s) for the requirements described in the draft Statement of Work. This is a follow-on to the IDIQ contracts that were awarded in November 2020.
The Government is requesting that interested parties submit questions and/or comments; the Government does not intend to issue individual responses to submitted questions or comments, but they will be used to inform any changes to the draft document prior to the formal solicitation estimated to be released in FY2022.
This request serves as an opportunity for industry to provide input on all aspects of the draft SOW. The RFI includes specific questions about data rights and sharing options.
The comment submission deadline is December 29, 2021.
Learn more about NOAA's Commercial Data Program