Secretary Ross Remarks from 8th National Space Council Meeting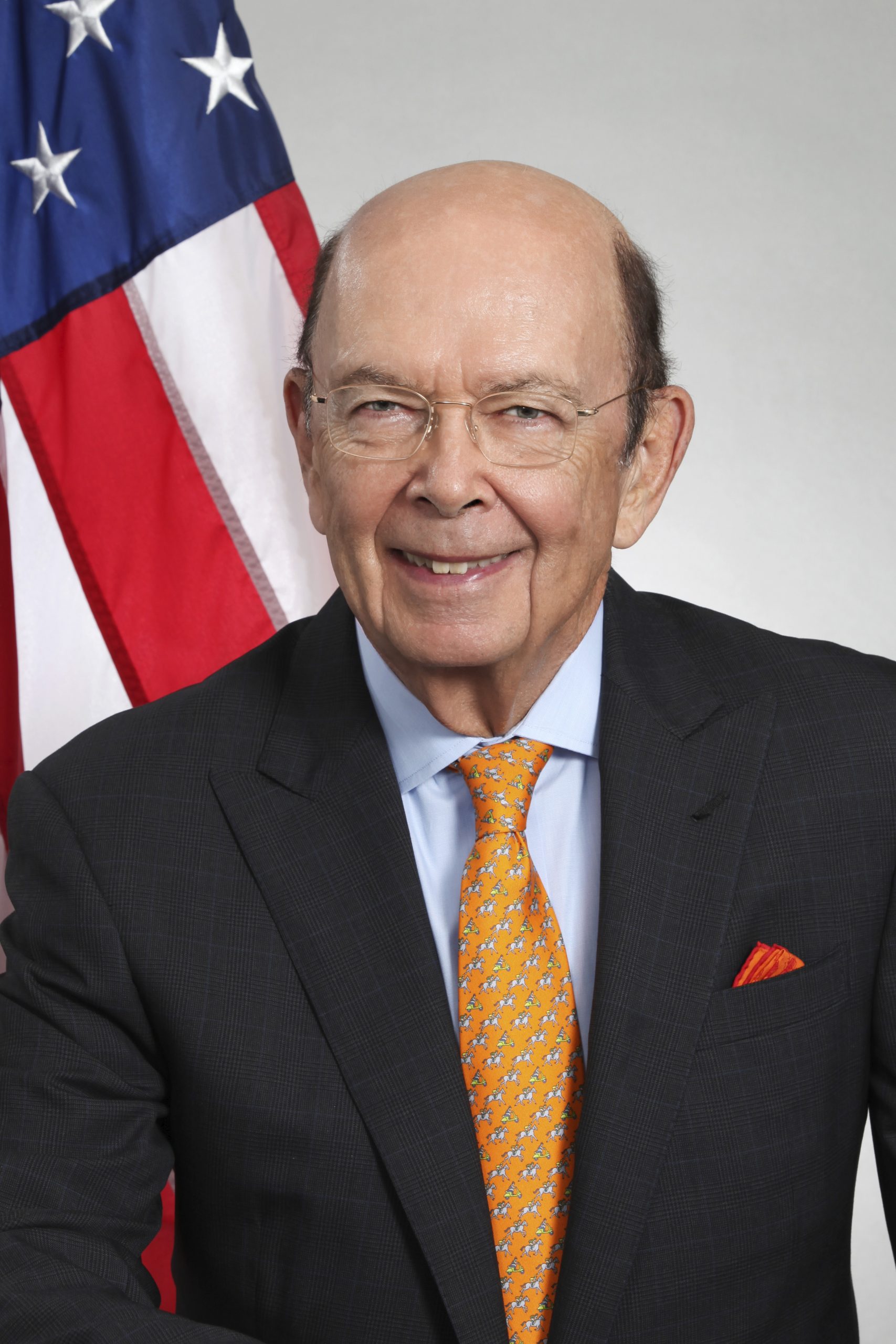 Today, Secretary of Commerce Wilbur Ross participated in the eighth meeting of the National Space Council, held at Kennedy Space Center, Florida.
He delivered an update on the Administration's efforts to foster the growth of the commercial space industry through regulatory streamlining, space traffic management, and other efforts.
View Secretary Ross's remarks at commerce.gov
During the meeting, Vice President Mike Pence announced the release of President Trump's National Space Policy.